About
Lee Pashley
'He's The One', a fun, energetic show dedicated to the sheer brilliance that is Robbie Williams, executed with point blank accuracy by the uniquely talented Lee Pashley.

Already an established vocalist in his own right, Lee Pashley relives the magic and essence that is Robbie. His breathtaking tribute combines Robbie's trademark arrogance with his own natural humour. Lee gives an electrifying stage performance which shakes the audience to the core and leaves them aching for more.

Lee has been touring the UK, regularly singing to ecstatic crowds who can't believe the vocal excellence of his portrayal. Lee is often asked if he mimes to the real thing – a compliment indeed!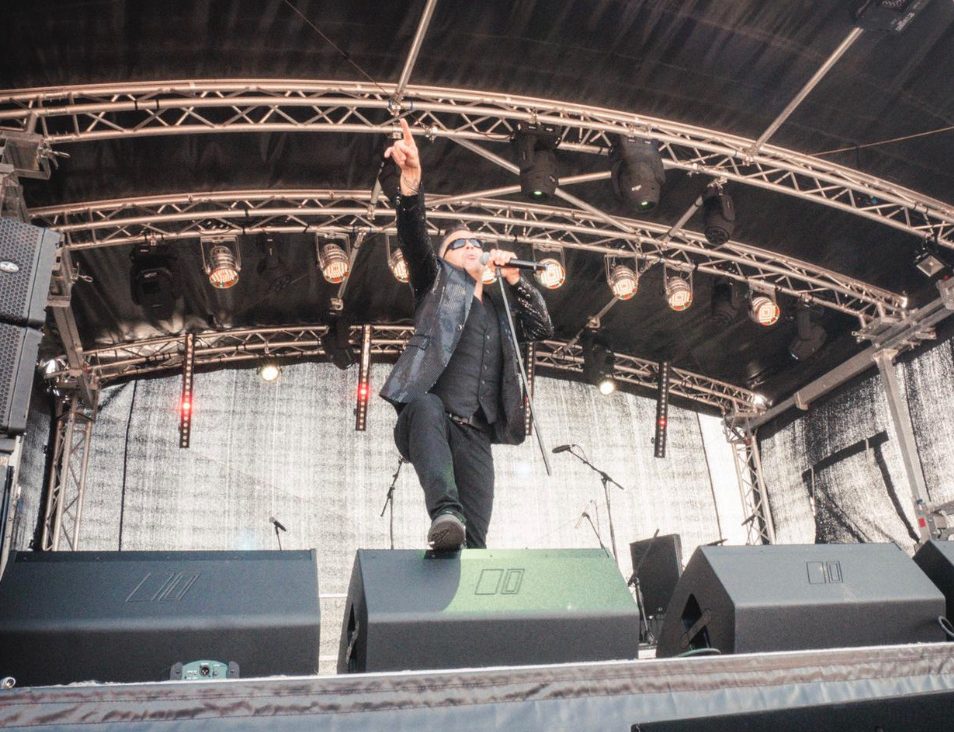 Testimonials
Don't take our word for it – here's what our clients say:
wow… amazing! am a huge Robbie fan and you done him proud..got the crowd going and lots of laughs along the way too… a great night out..when's the next one?!!
Mandy Toms
Absolutely fabulous night. Fantastic entertainer. Will definitely see again and would highly recommend.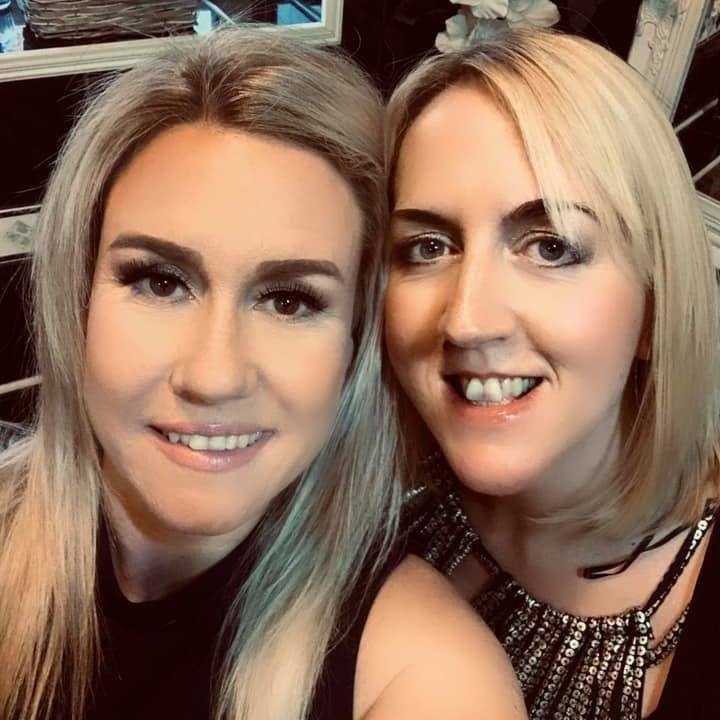 Shonah Beck
I've seen Lee as Robbie 3 or 4 times now and he's entertained the crowd every time.
A great show again tonight in Gravesend and I'm sure it won't be the last time I'll see him there.
Brilliant stuff.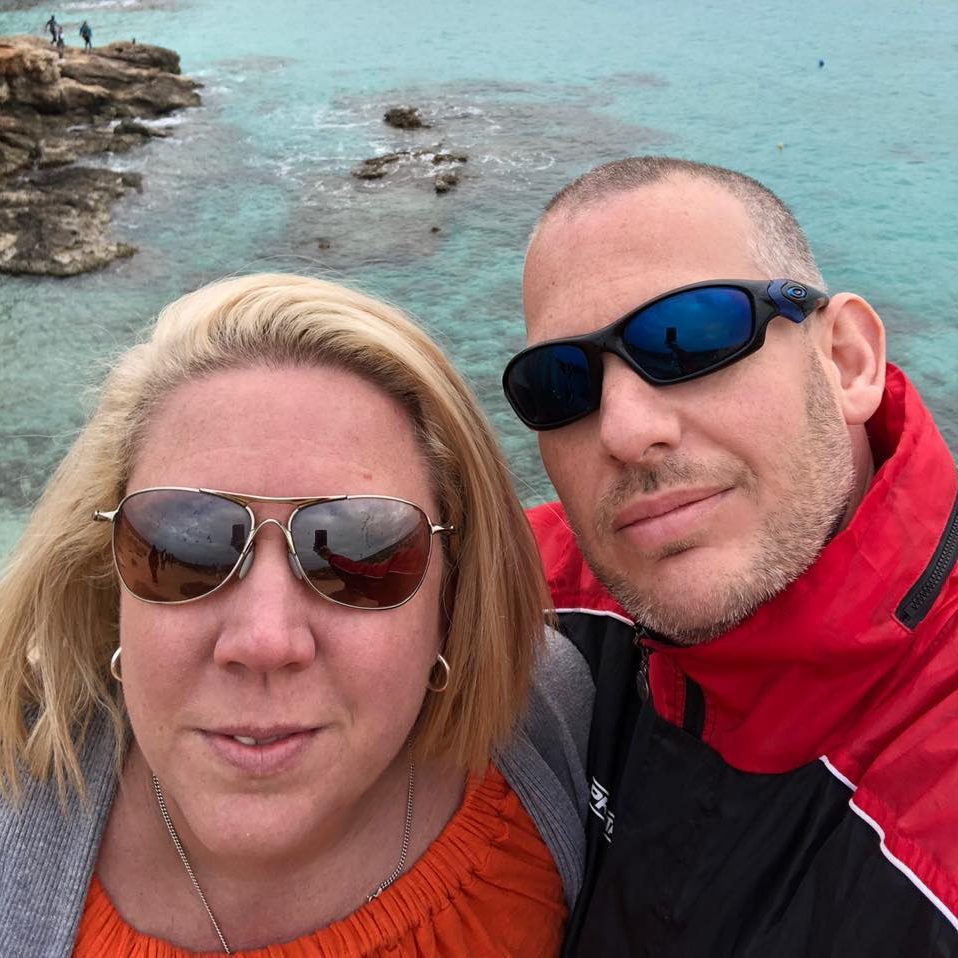 Matt Burgess
Contact us
With the Internet spreading linke wildfire and reaching every part of our daily life, more and more traffic is directed to websites in search for information.